Working out is one of the things that I want to get serious about in 2023. It is always a struggle for me to stay focused and make it part of my everyday habit.
FitFlop hosted a fun Fitness Party at Bare MNL to support the Breast Cancer Awareness Month. FitFlop has always been supportive of this cause, advocating a healthier lifestyle and habits.
During the event, we listened to an uplifting story from one of the breast cancer survivors and get inspired by an artist with her interpretation of the campaign.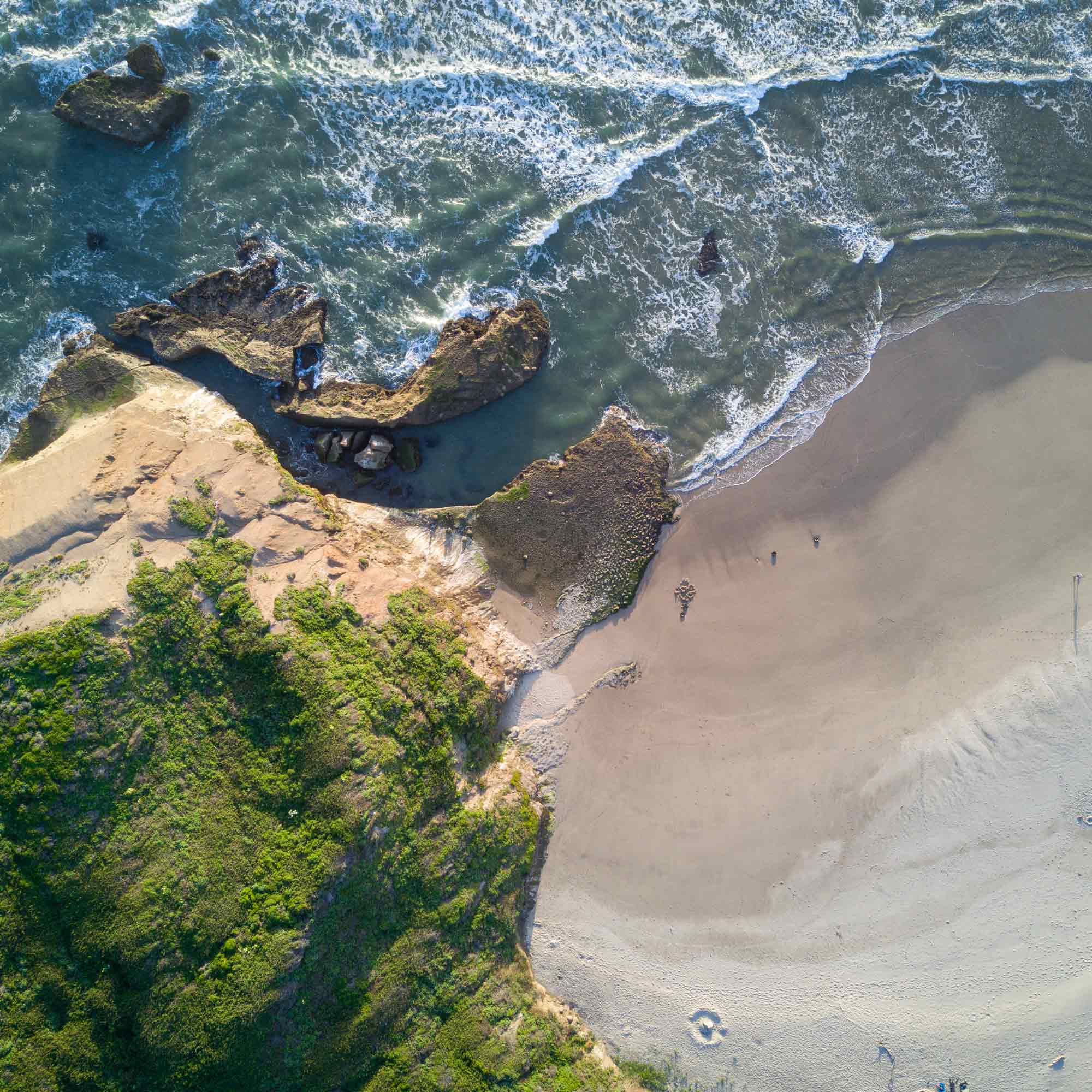 The event also highlighted the features of the FitFlip VItamin FF Sneakers with its TPU heel clip and anatomically contoured footbed which makes it perfect for high-intensity workouts. It is stylish and comfortable to wear every day. I plan to use my pair on my next travel as it is very comfortable for speed-walking or casual exploration. It has a stretchy, breathable, pull-on knit upper gives extra support at the sides and arch. The best thing about it, I can easily style it.
You can buy FitFlop Vitamin FF Sneakes in stores or online via Lazada.