One of my guilty pleasures is eating (and hoarding!) SPAM®. I think it is the food that I can eat the whole day (although I haven't really tried it). I consider it as comfort food, and I make sure I have stocks of SPAM at the pantry when the cravings hit, or when we do not have the time to go to the market and cook. My friends know that it is one of the food I like (and I don't mind receiving it as a gift – or reward/incentive)!

SPAM® Luncheon Meat is an American brand that prides itself on its premium and quality taste known across the world. Did you know that about 12.8 cans of SPAM® Luncheon Meat are eaten every second around the world? It has 3 variants – SPAM® Classic, SPAM® Lite and SPAM® Less Sodium.
Recently, we have seen more variants available in the market, but I still go for the Classic (or Lite or Less Sodium for less guilt). Sharing the description here for your appreciation.
SPAM® Luncheon Meat – the Classic taste of Luncheon Meat we know and love.
SPAM® Lite – Heavy on the flavor, light on the other stuff. This variety offers the deliciousness of SPAM® Classic with 40% less calories and 50% less fat, which means you can enjoy the taste you love more often
SPAM® Less Sodium – Having to cut back on sodium can take a lot of tasty things out of the equation. Fortunately, SPAM® Less Sodium is not one of those things. It provides the same delicious SPAM® Classic flavor with 25% less sodium. There's no sacrifice with this meat treat!
SPAM® is good as is and I normally just eat it with bread or rice. It is very versatile and sharing here SPAM dishes I love and you can re-create at home:
SPAM FRIES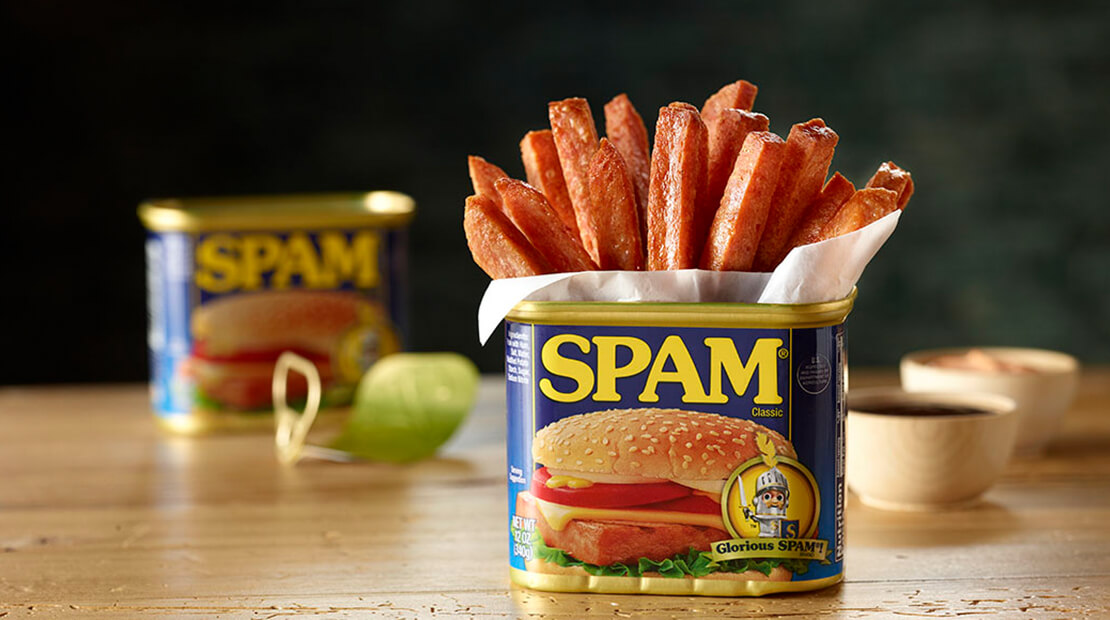 My favorite snack fries, but make it SPAM fries! Best with my favorite catchup. Recipe here: https://www.spam.com/recipes/spam-fries
SPAM GRILLED CHEESE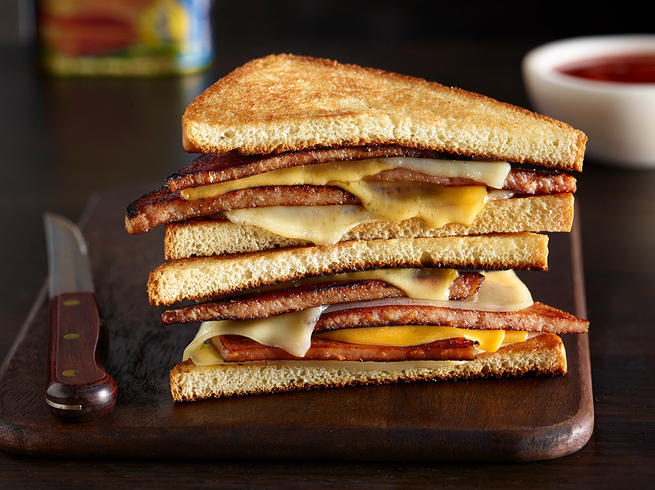 All-time favorite sandwich! So good and flavorful. Recipe: https://www.spam.com/recipes/2-step-spam-grilled-cheese
SPAM MUSUBI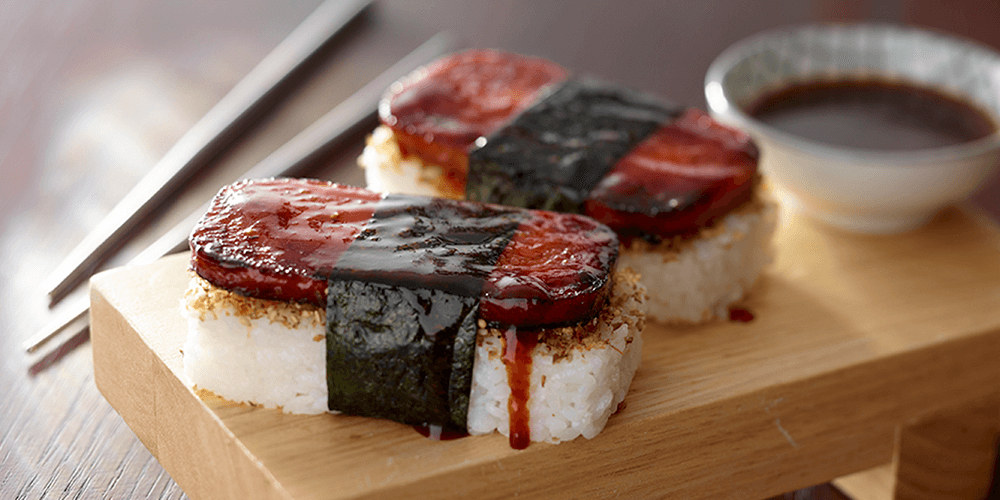 A taste of Japanese Goodness with SPAM Musubi. Recipe here: https://www.spam.com/recipes/spam-musubi
Get your SPAM® Fix this April 24th via Shopee!
Up to 17% off on SPAM products!
Free US branded merch await shoppers on April 24 (SPAM powerbank, SPAM Slicer, SPAM Slippers, and SPAM T-shirt).